10 Heart and Hand Warming Gift Ideas for the Woman Who's Always Cold
Is your wife always cold? Maybe it's your mother or sister. Regardless of how you know her, you know a woman who's always cold. Give her the gift of warmth with these great gift ideas for the woman who's always cold.
She'll love them! How do I know? Because I'm her! I'm that girl who's always bundled up, wearing gloves and sitting as close to any heat source as I can. I have a throw blanket collection that would rival the best home goods store, and I even keep one in the car.
Here's a list of the best gifts to keep the woman in your life warm.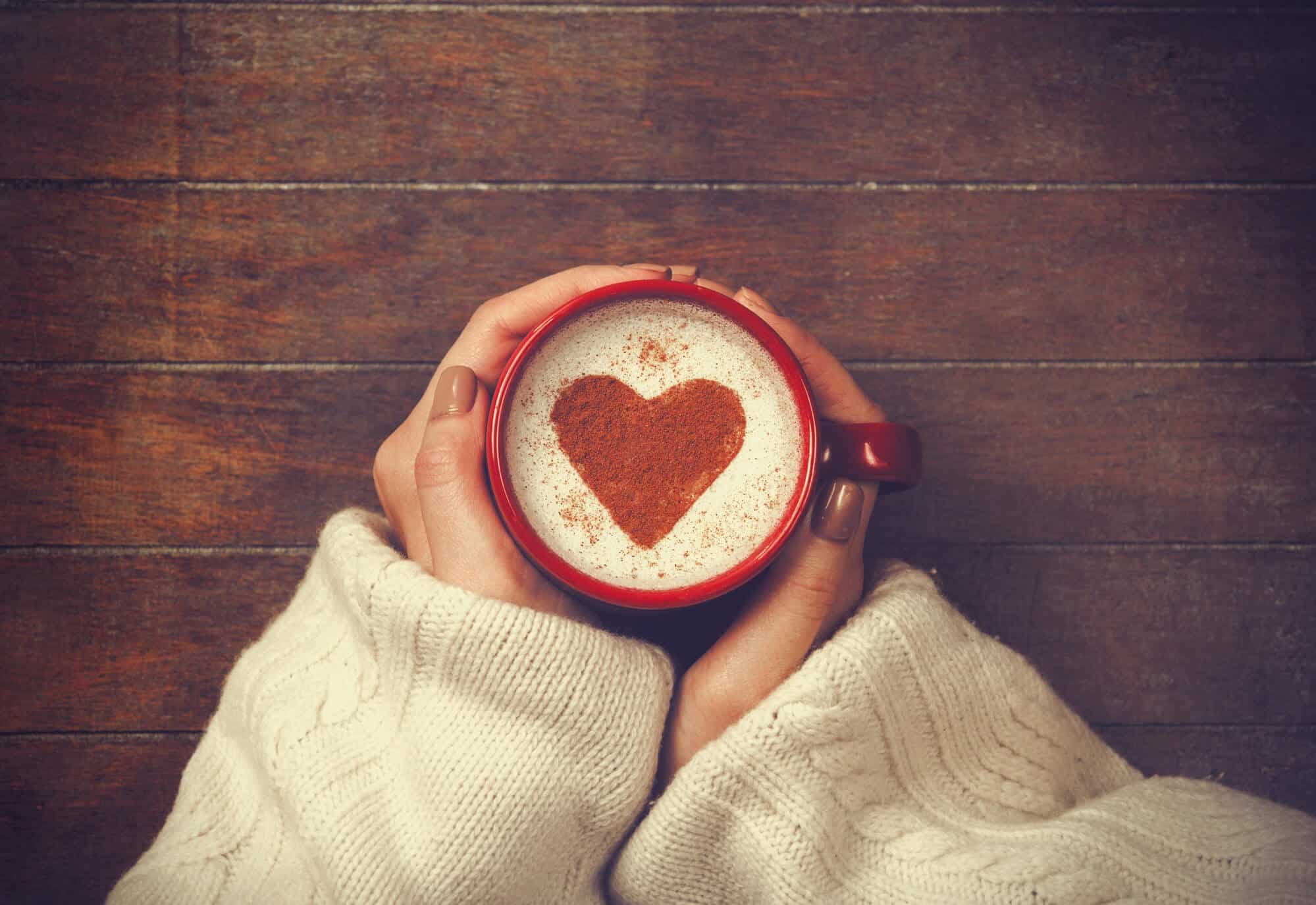 This post may contain affiliate links. Please see my disclosure policy for details.
1. Hot Cocoa Mug
Nothing will warm her up faster than a piping hot cup of cocoa in this oversized 34oz. mug, and you can add your own custom wording.
This mug is big enough for the cocoa and a generous serving of whip cream or marshmallows. The cocoa will warm her from the inside out and the mug will keep her hands warm because she's going to need both of them to hang on to it.
Want to crank up the warmth factor? Spike the cocoa with a little Baileys Irish Cream or Fireball for a nice adult cup of cocoa.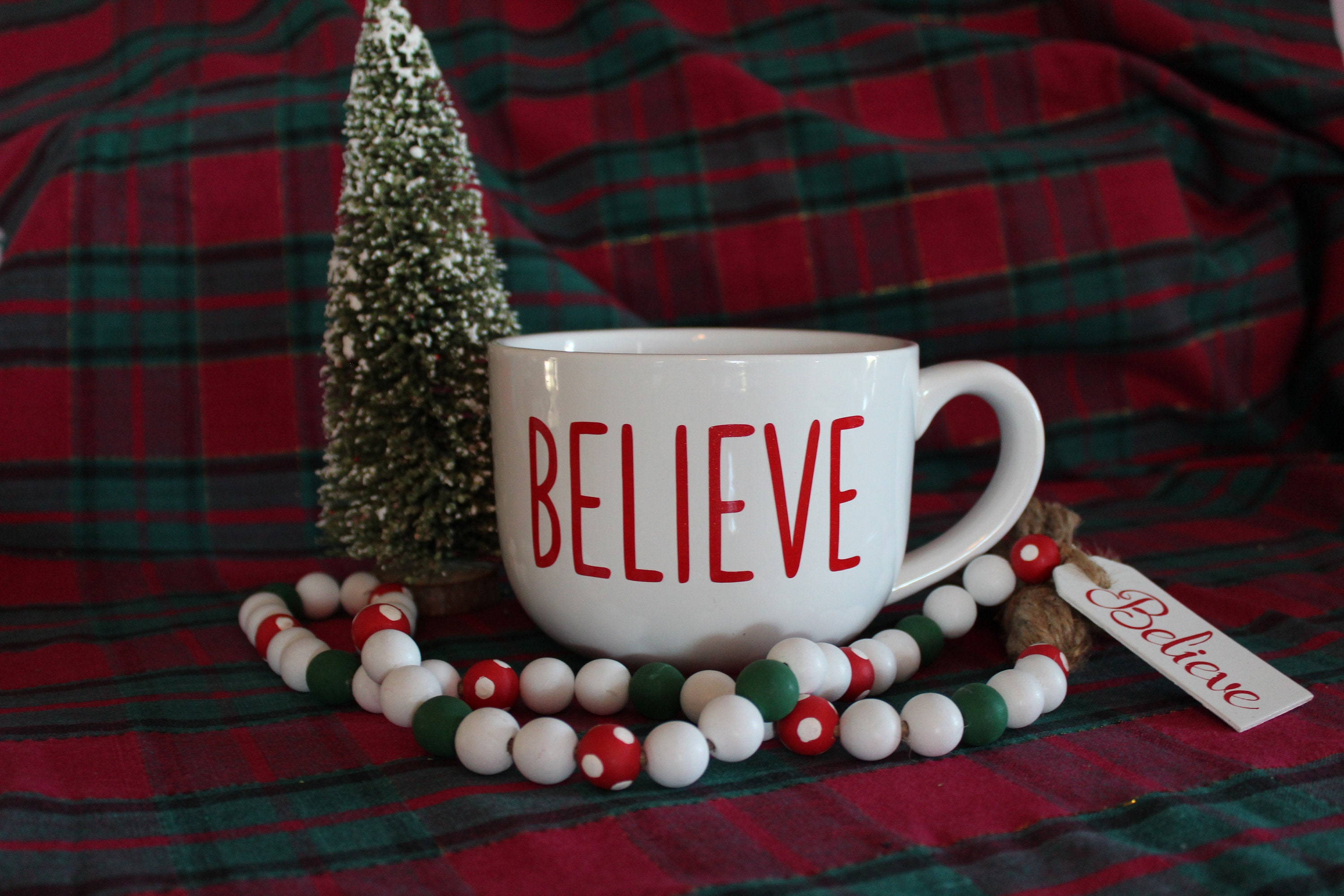 2. Hot Chocolate Mix
Now that she has the big mug, she'll need something to go in it. This variety pack of hot cocoa mix comes with 3 different flavors to choose from. Each one comes in these cute little tins and will look great on the hot chocolate bar.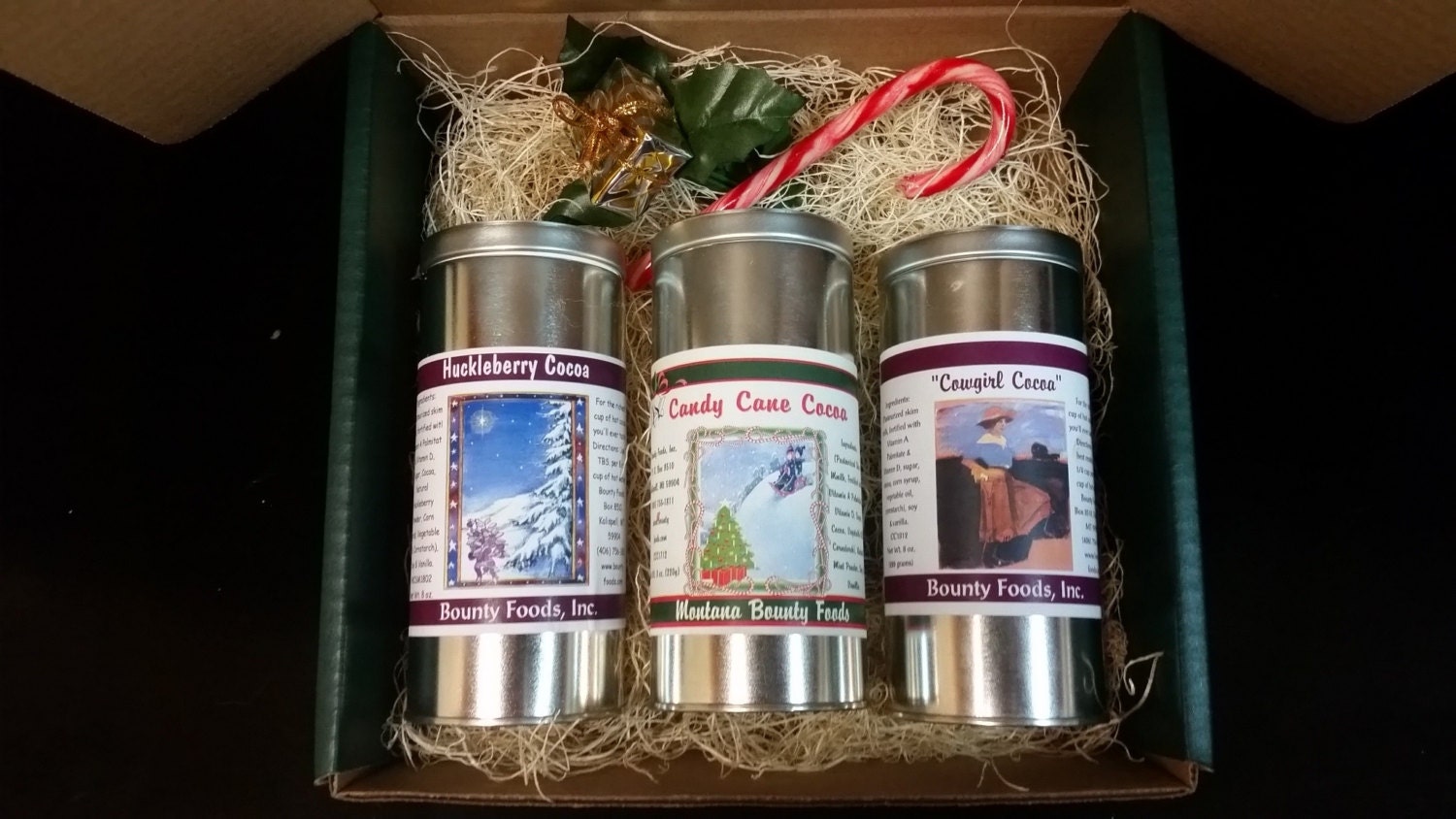 3. Hot Chocolate Bar Kit
Yes, she'll want a hot chocolate bar area, and this cute little hot chocolate bar kit with printable labels will fancy up the area and make her smile.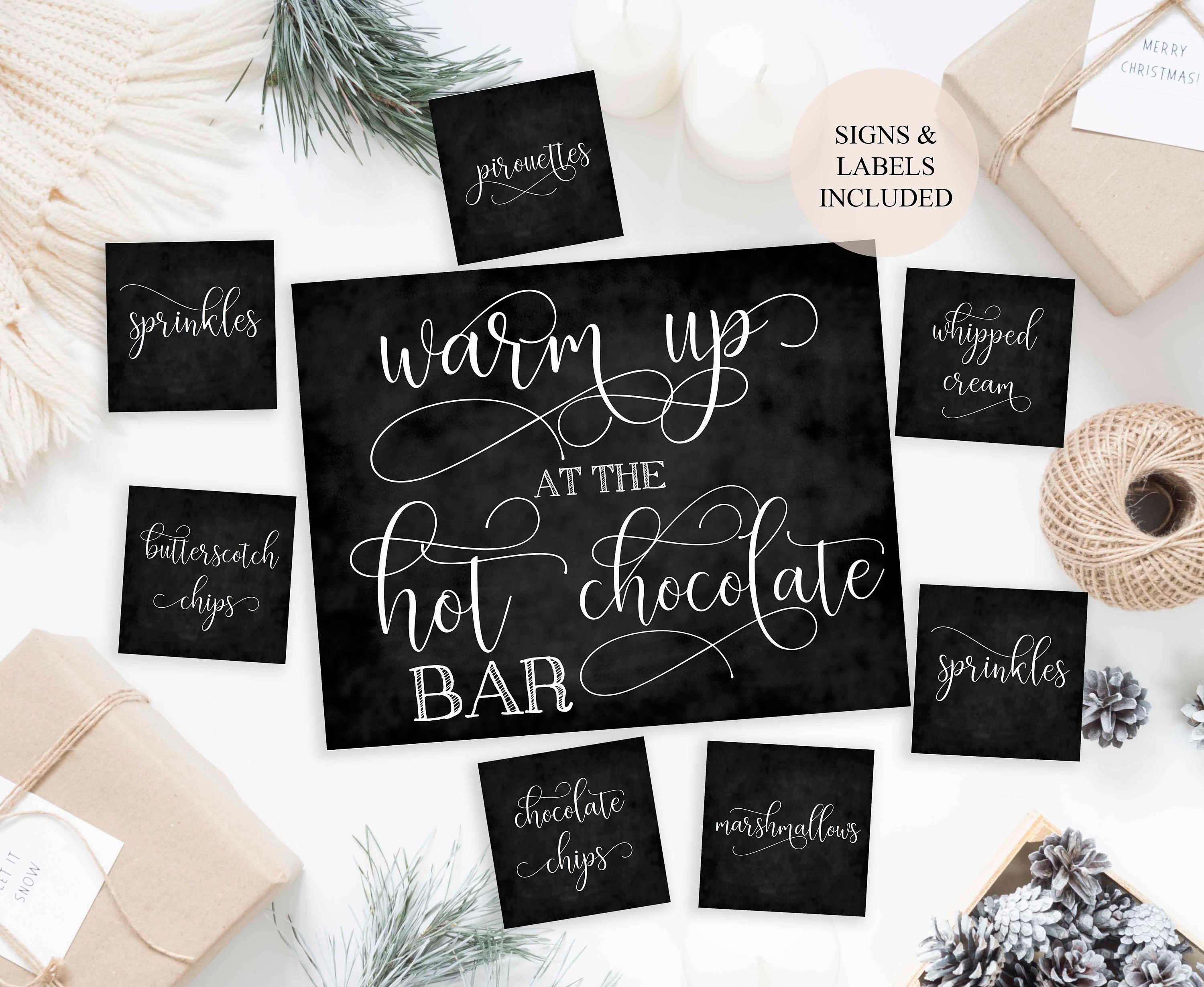 4. Cozy Socks
Every woman needs a pair of fuzzy socks to keep her feet nice and toasty. These ones have a little custom printed message on the bottom for everybody else in the room.
They're available in several colors, and the message can be customized to say whatever you want.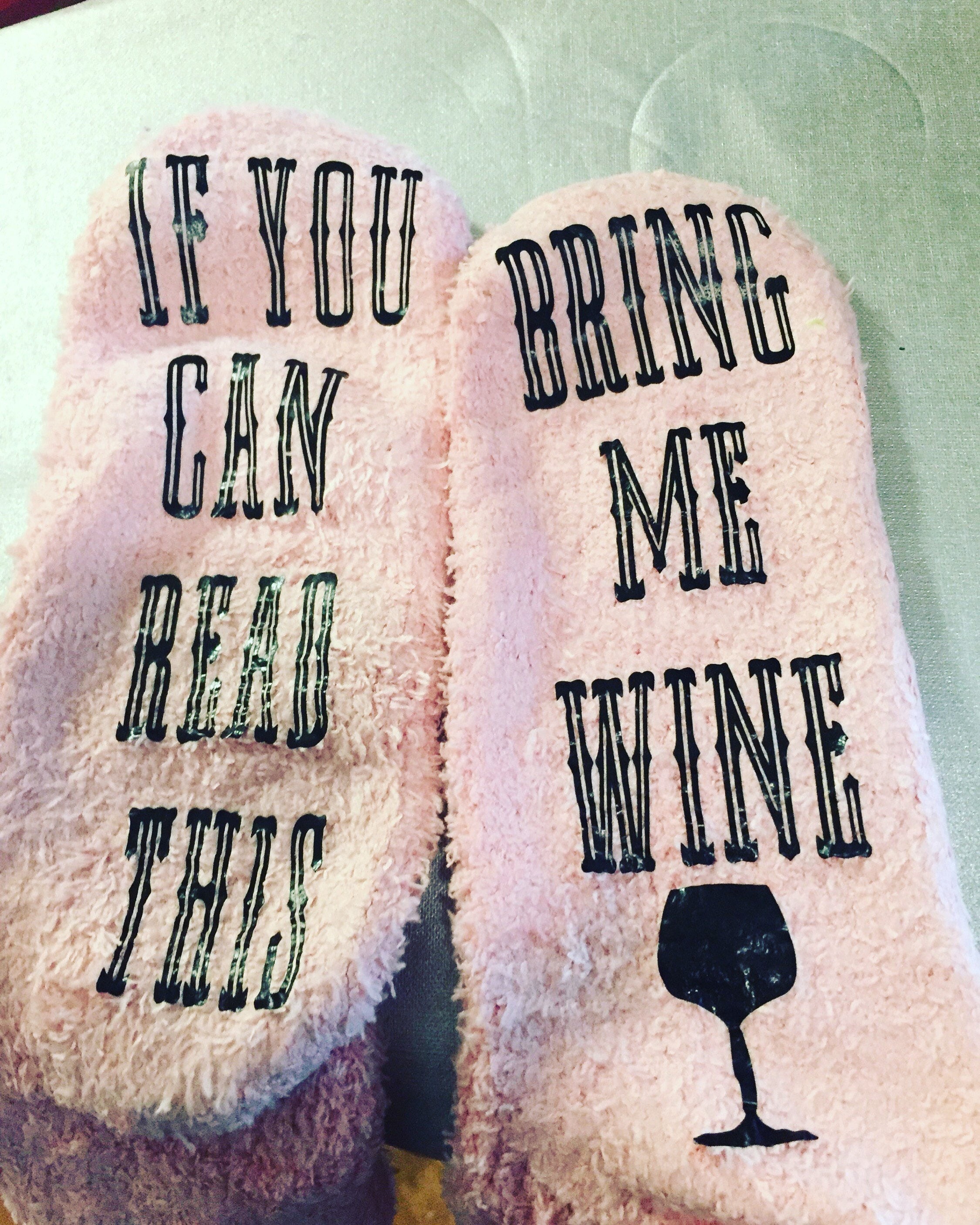 Related Article: Gift guide for the traveler in your life
5. Flannel Pajamas
A set of monogrammed flannel pajamas available in several colors will keep her comfy and warm while pattering around the house or lounging on the couch.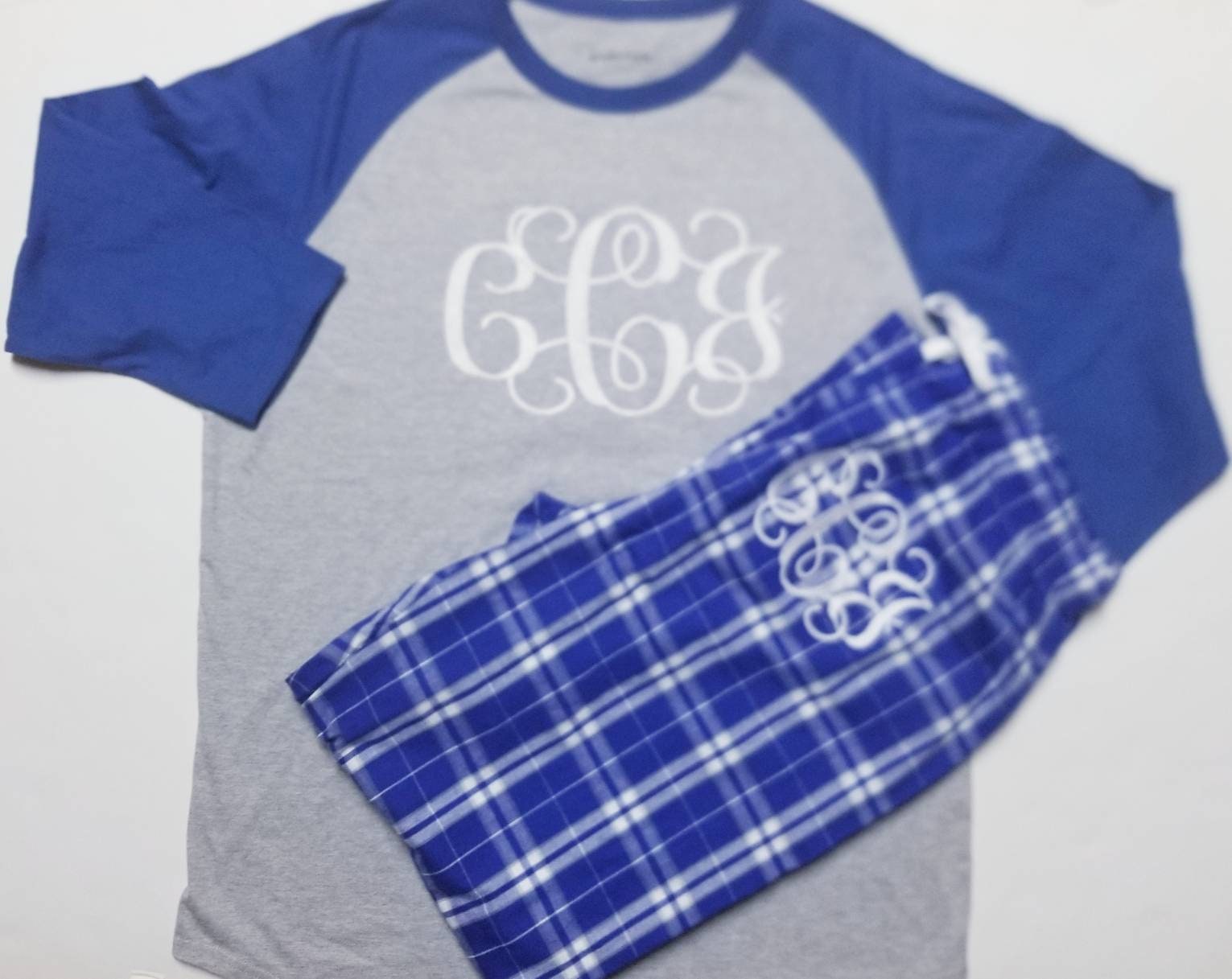 6. Chunky Knit Wool Blanket
This large chunky knit wool blanket measures a whopping 40″ x 60″ and is handmade with cozy Merino wool.
She'll love snuggling up on the couch wrapped in this warm blanket. You can feel the warmth and coziness just looking at it, and there's plenty of room for you too.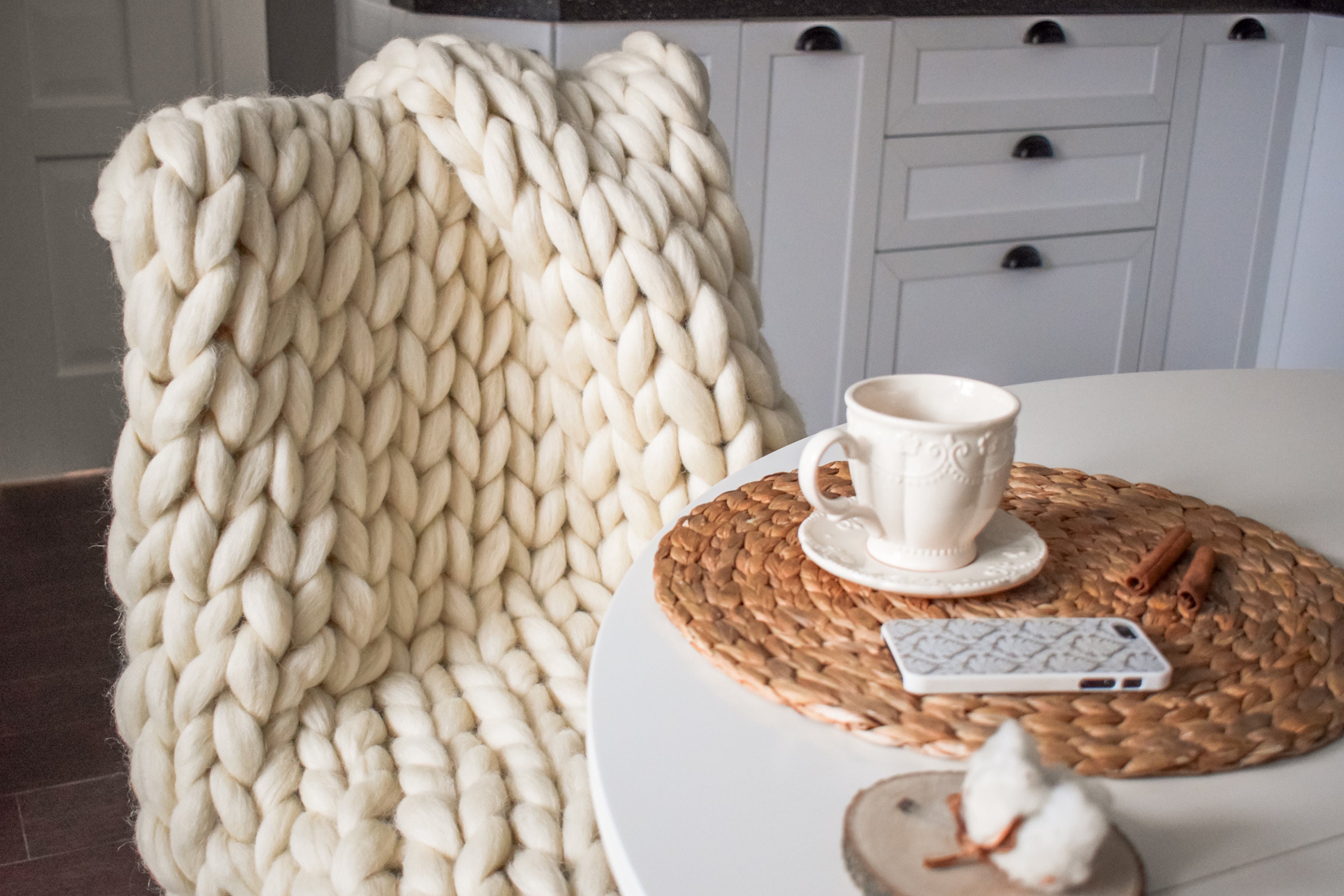 Related Article: Gift guide for the cook in your life
7. Weighted Blanket
If she's not a fan of wool, get her this weighted blanket that's filled with flaxseed.
She can throw it in the microwave and wrap up in the warmth while enjoying a good movie. It measures 48 x 28 and is available in several colors and the cover is washable.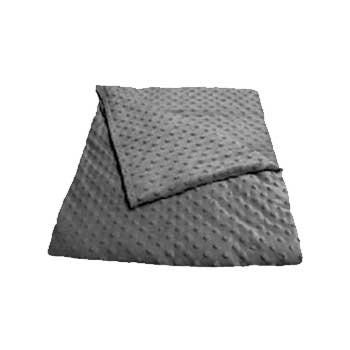 8. Heated Neck/Shoulder Wrap
The heated neck wrap is meant to soothe neck and shoulder discomfort, but it'll work really well for knocking the chill off too. Just heat in the microwave and the warmth of the rice flax inside.
These wraps come in 3 different sized, numerous different colors, and you can get them scented.
They also work for cooling if that's your thing, but mines going in the microwave.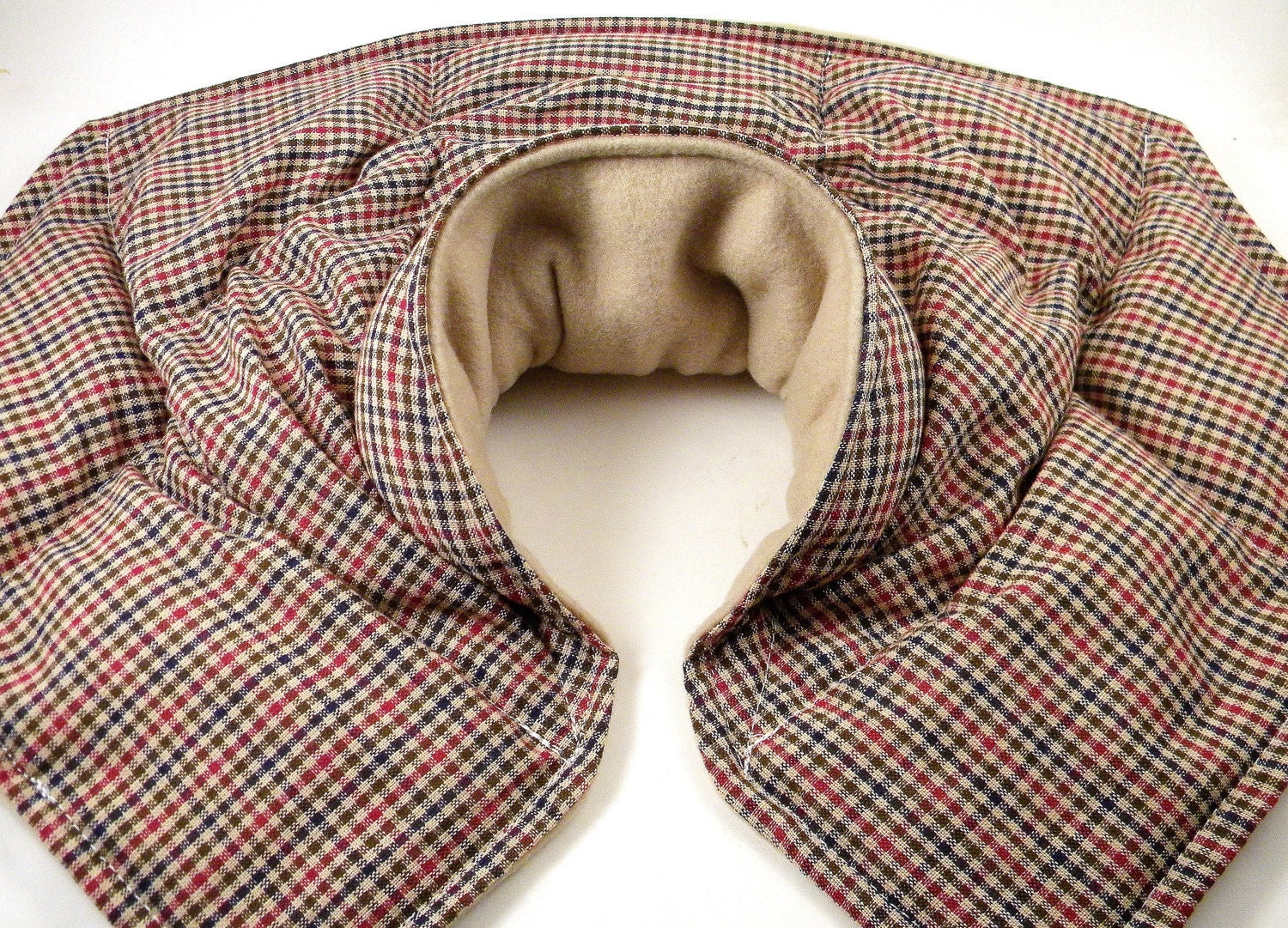 Related Article: Gift guide for the clean freak
9. Heated Sock Inserts
For a woman with cold feet, heated sock inserts are a dream. They're filled with flax and rice and covered with cotton and fleece so she can throw them in the microwave for a minute, then enjoy the warmth.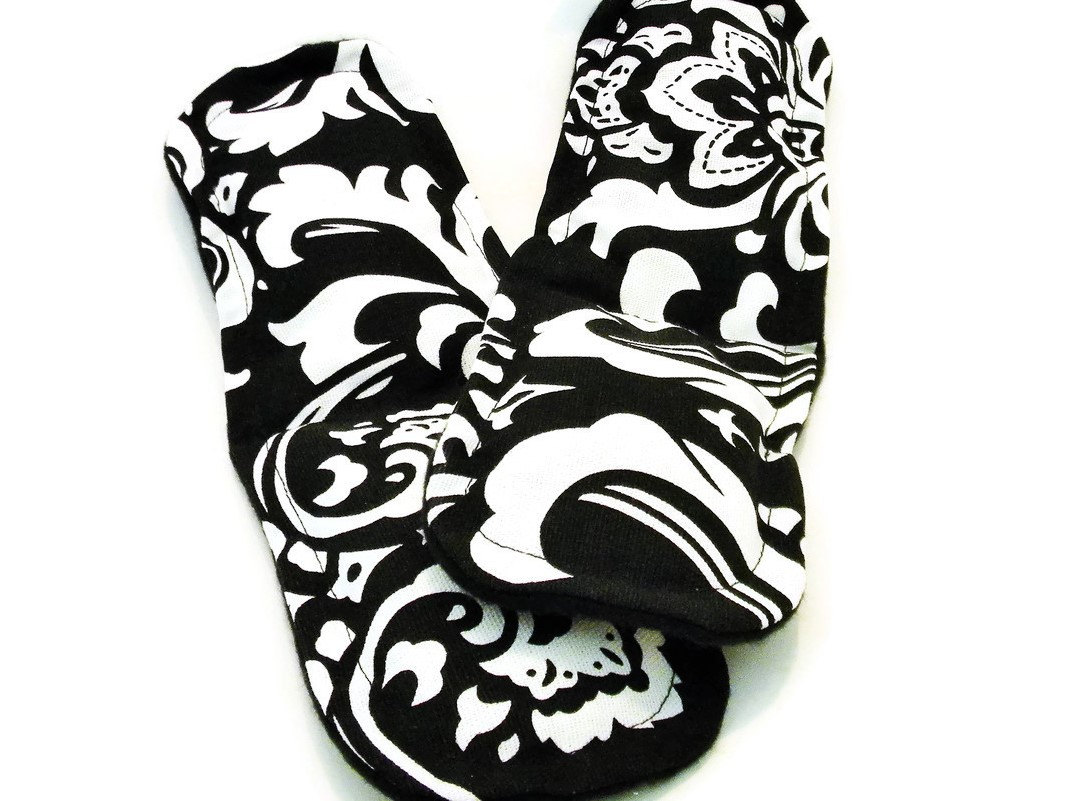 10. Heated Hand Warmers
No list would be complete without heated hand warmers. Filled with rice and flax, these can be thrown in the microwave to warm them up.
You can also throw them in the freezer and use for cooling if needed.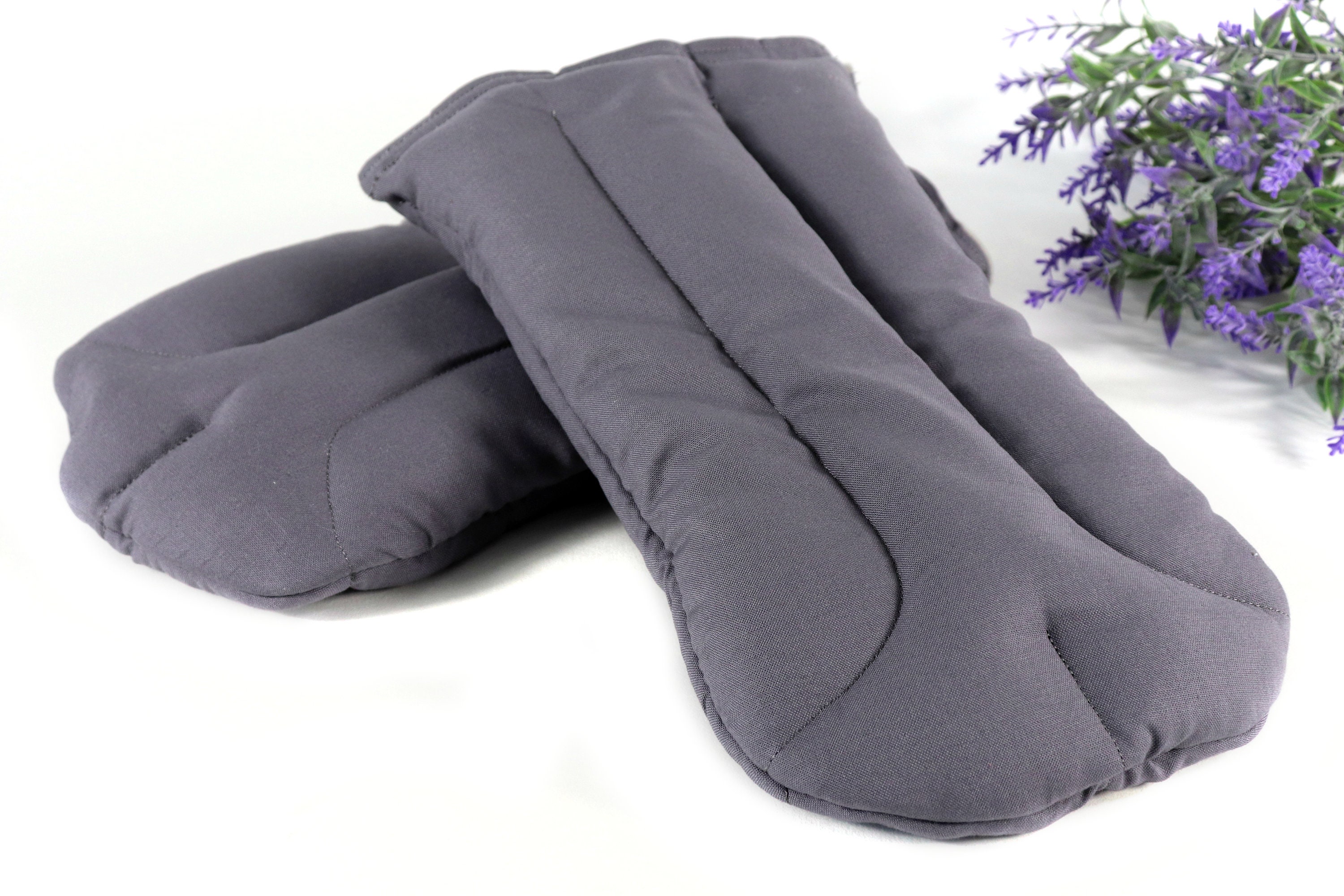 Related Article: Must have items for new cat
Get Shopping
So now you have all of these gift ideas for the woman who's always cold, what are you doing here? Get shopping and snuggling.