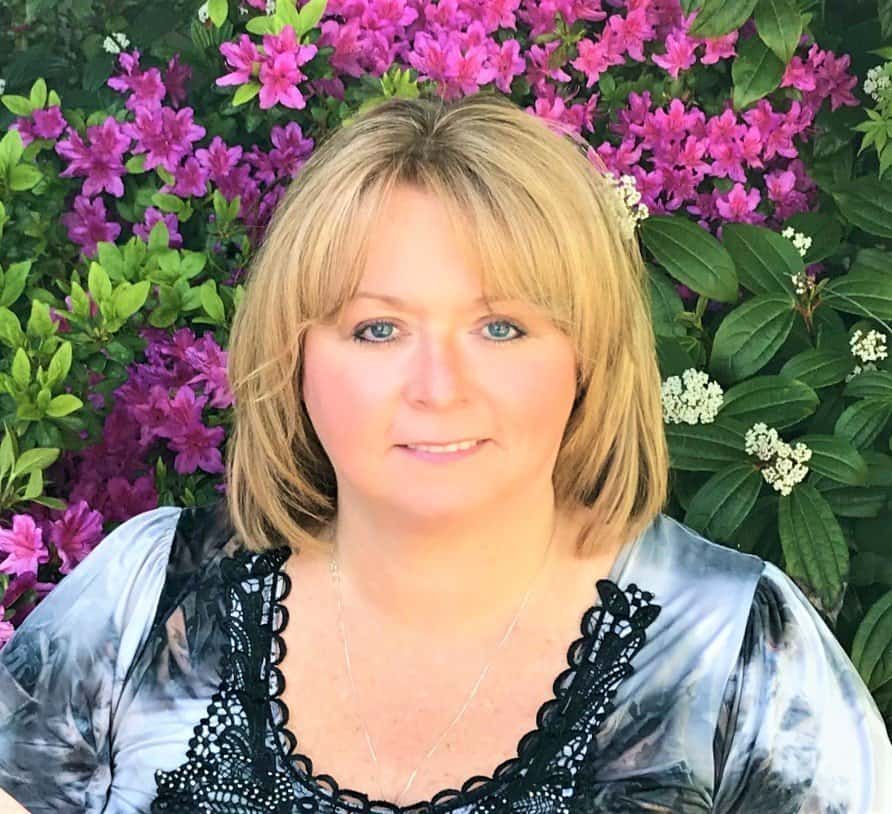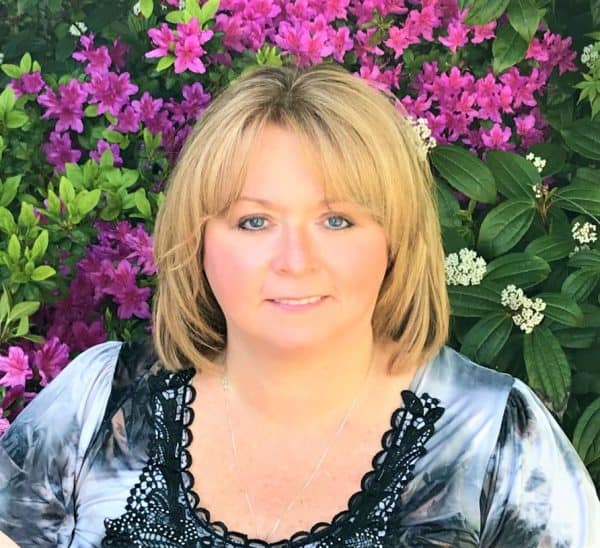 Hey there and Welcome to Tidy Life Happy Wife! I'm Tanya Plattner, founder, content creator, and resident wit meister of this little corner of the internet.
I believe a modern-day woman can and should have it all. You have the power and ability to manage a happy family, a busy career, and anything else you desire, plus maintain a clean and tidy home and life with the right tools and techniques.
I'm here to help you figure out how to make that all happen!
Why Should You Listen to Me?
I learned to manage a household when I was fairly young and have been doing it ever since. I'm not a professional declutterer, cleaner, or organizer, but I've lived it and have over 40 years of experience.
You know that age when children start adorably mimicking their parents and pushing the little toy vacuum cleaner behind Mom? Well, my mom believed in working smarter, not harder, so she put a real vacuum in my hand. If I was going to go through the motions, I might as well get the work done!
Then I started earning real money at the age of 10 helping my grandmother in her professional cleaning business. We cleaned houses, office spaces, and restaurants.
In my late 30's, I became a bit 'laid back' and messy. That wasn't working for me so I spent part of my early 40's getting back to basics.
I couldn't handle the mess or the stress that came with being 'laid back', so I set up some easy systems and adopted a few simple habits to get it all done.
I'm not the 'white-glove' housekeeper I used to be, but I keep my home pretty clean and tidy – in spite of my busy schedule.
Now, I'm going to help you do the same. Ready to get started, check out the Start Here page.
My Family
I'm happily married to my best friend, Jeffrey. We met through a mutual friend in our early twenties and have been together ever since. Jeffrey is the Yin to my Yang. We're polar opposites in almost every way, and it works very well for us. He balances me out, which is not easy.
We don't have any children of our own but are blessed with three beautiful nieces and a wonderful nephew that fill the void. We're lucky enough to have been very involved in their lives. There's something to be said for spoiling children all weekend, then relaxing in peace and quiet after you drop them off Sunday Night!
I'm an animal lover and currently have one rescue furbaby named Charlie. She's a beautiful little Tortoiseshell that only has time for humans if there's canned food involved.
Home
I'm from the beautiful Pacific Northwest state of Washington and have lived on the western side of the state all my life.
No, it doesn't rain all the time, but it does sprinkle quite often. I don't mind it considering the majestic beauty it creates and the amazing outdoor activities I get to enjoy.
Hobbies
I enjoy writing, gardening, DIY projects, and traveling to warmer, sunnier climates!
You're Turn
That pretty much covers the basics about me, now it's your turn. Send me an email and tell me about yourself. What are your biggest frustrations and obstacles? What do you struggle with?