About Me – The Happy Wife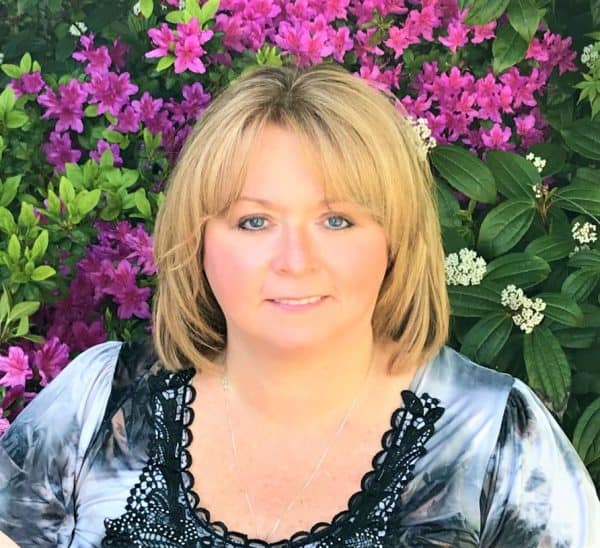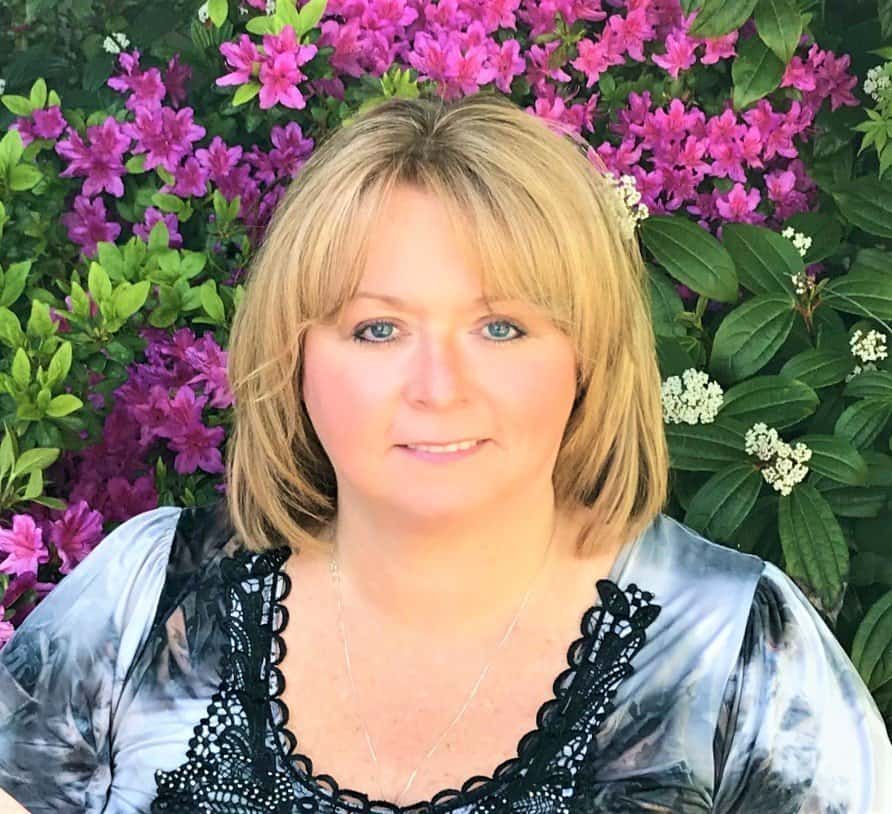 Hi There and Welcome to Tidy Life Happy Wife! I'm Tanya Plattner, the Happy Wife behind the blog.
I believe women can have it all. We can balance demanding careers and happy home lives by establishing simple routines and systems to conquer everyday chaos.
In my late 30's, I went through a stage where I let the chaos get the best of me. I realized that I'd abandoned most of the routines and systems that helped me have it all.
The resulting impact on my daily life was total chaos. I knew I needed to get my act together. That included decluttering and organizing my home and life as well as re-establishing simple systems and easy routines to keep it that way.
Now, I want to help you do the same. Want to learn more, check out my Start Here page.
Family
I'm happily married to my best friend, Jeffrey. We met through a mutual friend in our early twenties and have been together ever since. Jeffrey is the Yin to my Yang. We're polar opposites in almost every way, and it works very well for us. He balances me out, which is not easy.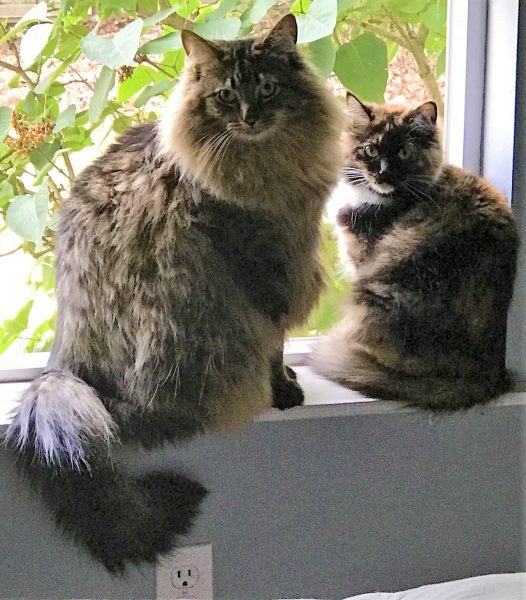 We don't have any children of our own but are blessed with three beautiful nieces and a wonderful nephew that fill the void. We're lucky enough to have been very involved in their lives. There's something to be said for spoiling children all weekend, then relaxing in peace and quiet after you drop them off Sunday Night.
I'm an animal lover and currently have two rescue furbabies Maverick and Charlie. Maverick is a massive Maine Coon that earned his name by zipping through our legs Top Gun 'buzz the towers' style as a kitten. Charlie is a beautiful little Tortoiseshell that always seems to be running from Maverick. Go figure!
Home
We're both from the beautiful Pacific Northwest state of Washington and have lived on the western side of the state all of our lives.
No, it doesn't rain all the time, but it does sprinkle quite often. I don't mind it considering the majestic beauty it creates and the amazing outdoor activities we get to enjoy. Don't know what I'm talking about, check out my Beautiful Pacific Northwest board on Pinterest.
Hobbies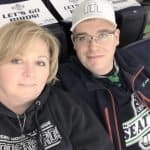 We enjoy watching and supporting our local sports teams, especially when we can make it out to the stadiums. Seattle has some of the most amazing sports venues in the country. There isn't much that beats a game day when the Sounders and Mariners are both at home and the sun is kissing the fields. Plus, a game is a good excuse to spend the weekend enjoying the Seattle waterfront and downtown area.
My Top Gun reference already gave you a clue to my age. I'm a Gen Xer trecking through my midlife journey. That being said, I'm not sure how I feel about it being called 'midlife'. Maybe we should come up with a new term for that. Let me know if you have any suggestions.
That pretty much covers the basics about me, now it's your turn. Send me an email and tell me a bit about you and the struggles you face.