Create the Stress-Free
Home and Life
You Deserve!
STRUGGLING TO DECLUTTER?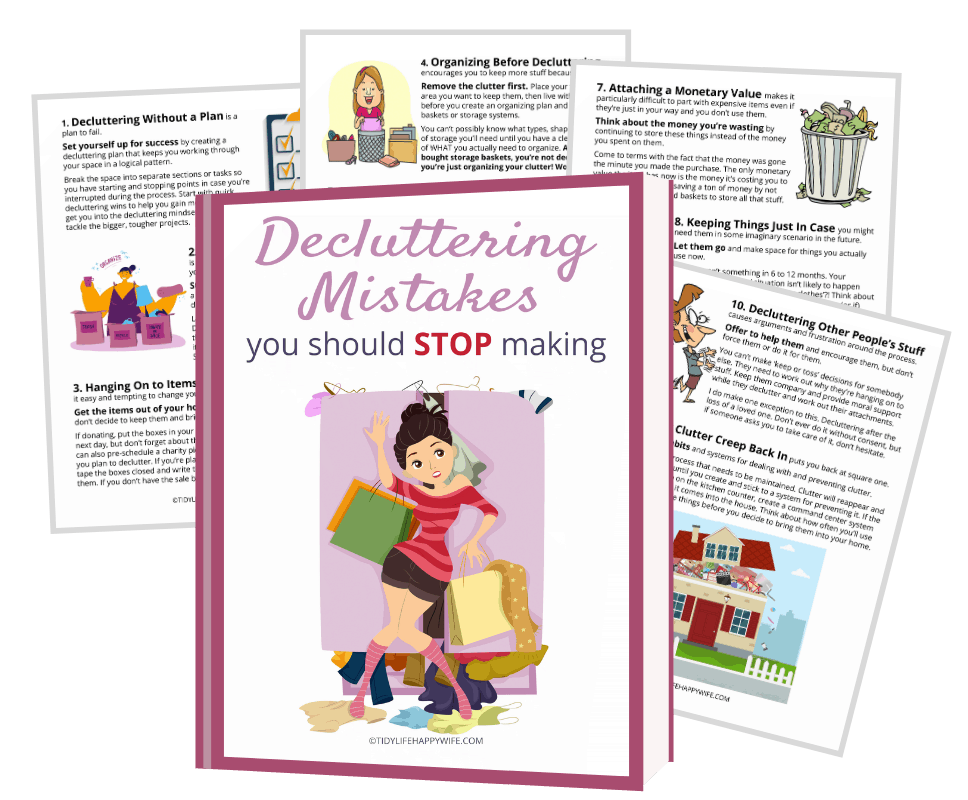 Feel like you're doing it all wrong? The Decluttering Mistakes guide shows you the mistakes that you're probably making and how to avoid them. Get your FREE copy today!
MAKE CLEANING EASIER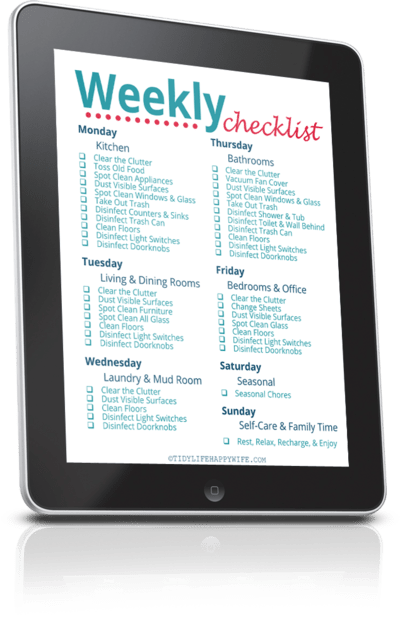 Join thousands of VIP's for the latest updates and cleaning tips delivered straight to your inbox. We'll send you our popular Weekly Cleaning Checklist as a Welcome Gift!