How To Make the Most of Your Bedroom Storage
STORAGE IS A HOT COMMODITY AND NOBODY EVER HAS ENOUGH. WE'RE ALL SEARCHING FOR WAYS TO INCREASE STORAGE AND MAXIMIZE OUR SPACES, ESPECIALLY WHEN THOSE SPACES ARE OUR BEDROOMS AND KITCHEN. HERE ARE THE BEST BEDROOM STORAGE HACKS WE COULD FIND.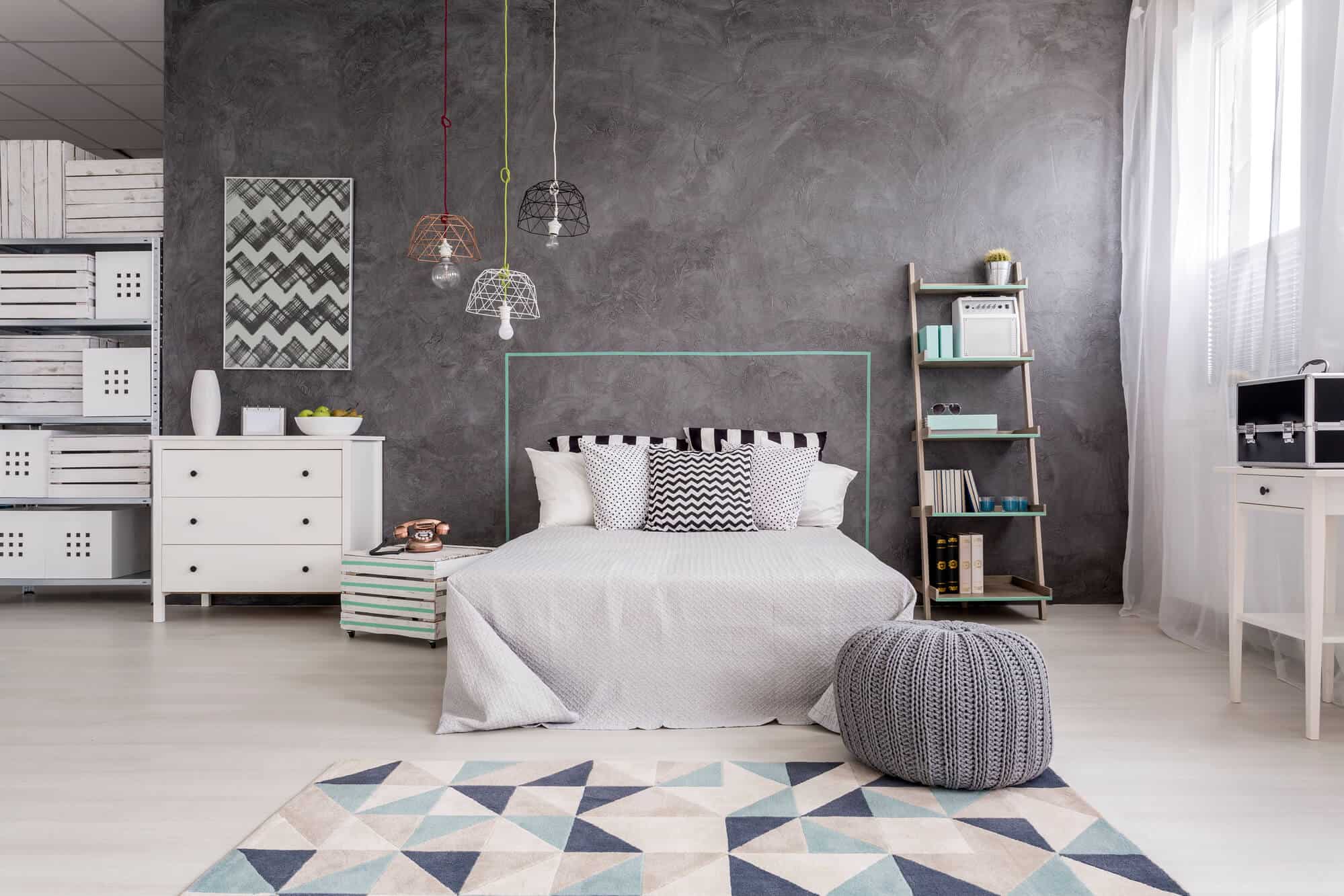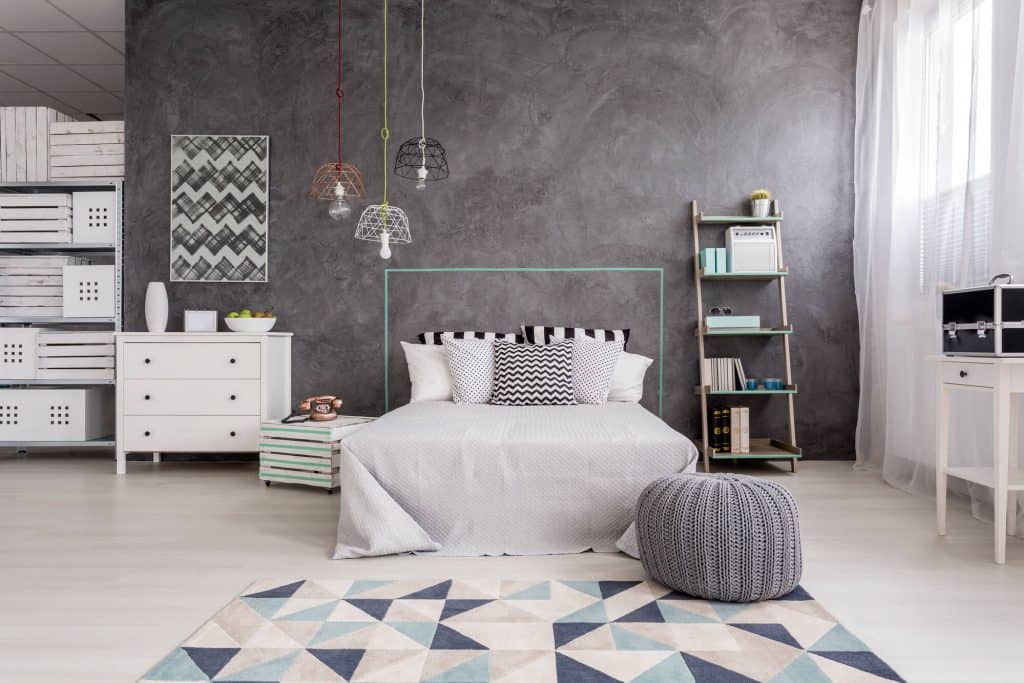 *This post may contain affiliate links for your convenience. Please see our Disclosure Policy for more details.
Why Bedroom storage? Because we spend so much time in there and it can be one of the most neglected rooms in our homes.
Speaking of neglected, you should actually declutter your bedroom before looking for appropriate storage solutions. There's no point organizing and storing stuff you don't need or want anymore, especially when you don't have enough room as it is.
Once you 've decluttered, you can start figuring out what kind of storage solutions will work for you. The right storage solutions can help turn your bedroom into the sanctuary it should be.
Decide if you want the storage to be hidden or out in the open, and how often you'll need access to the item. If it's something you'll use often, you want to be able to get to it easily.
Bedroom Storage Hacks
With those things in mind, here are those bedroom storage hacks I promised you.
Don't Forget to CLICK HERE TO PIN IT for later.
That Was All 67 of My Best Bedroom Storage Hacks
That's it! I shared them all. I hope there are at least a few hacks you can use to increase the storage in your bedroom and make it the sanctuary it should be.