Top 4 'How to Make a No-Sew Face Mask' Videos
SURGICAL FACE MASKS ARE IN SHORT SUPPLY AND SHOULD BE RESERVED FOR HEALTH CARE WORKERS AND FIRST RESPONDERS THAT ARE DEALING WITH THIS VIRUS ON THE FRONT LINES. HERE ARE 4 SUPER SIMPLE DIY VIDEO TUTORIALS FOR MAKING A NO-SEW FACE MASK FOR PERSONAL USE IF YOU DO NEED TO GO OUT.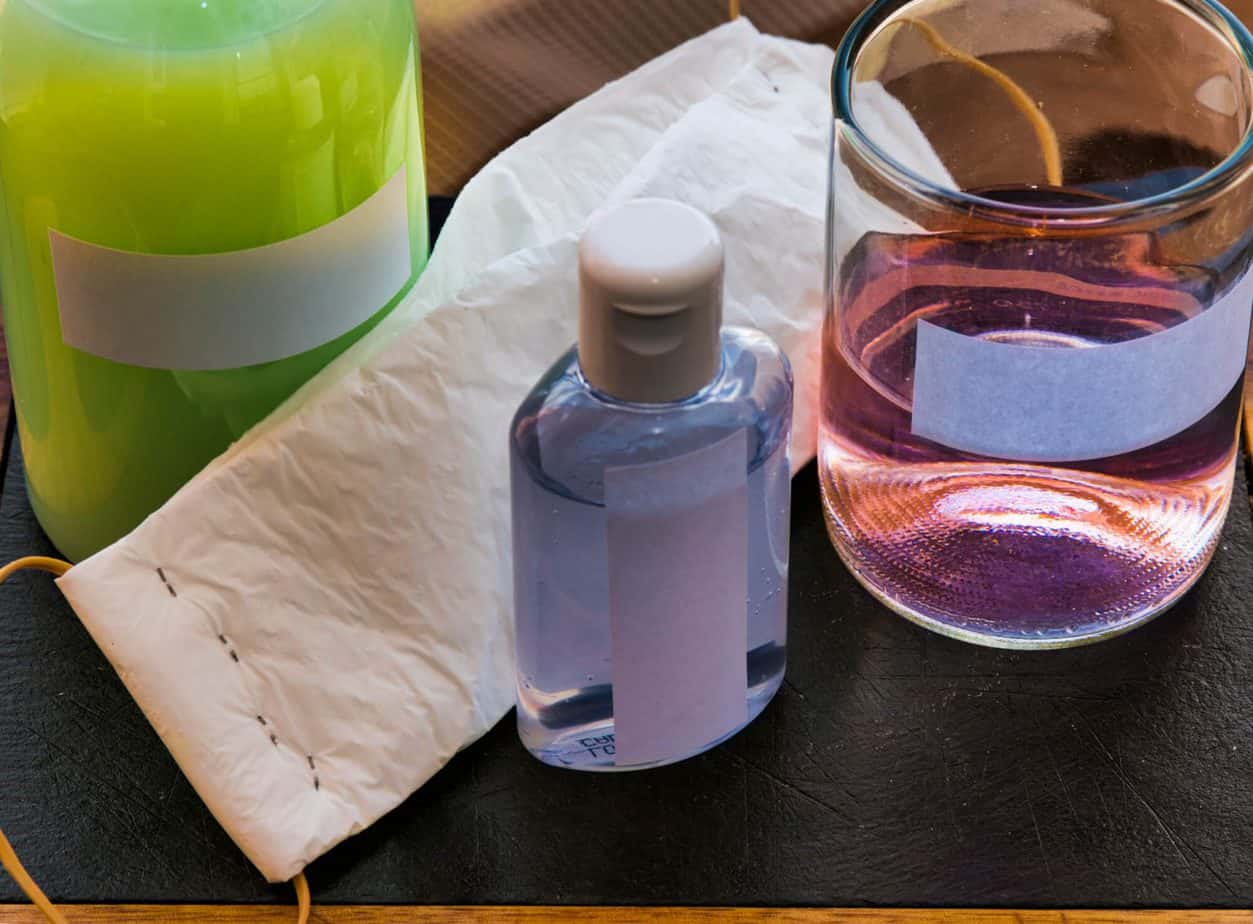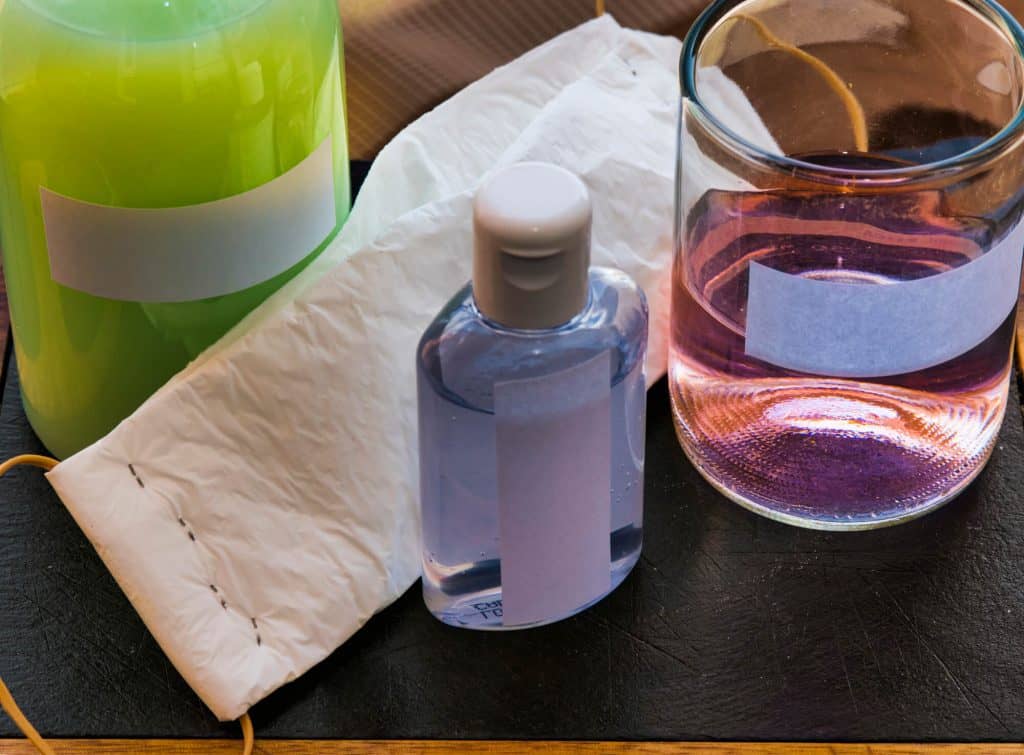 We're all smack dab in the middle of fighting this pandemic right now and it's really hard to know exactly what to do.
As the scientific and medical experts learn more about this virus, they continue to update the public with new recommendations through the CDC and WHO.
The recommendations ranging from thoroughly washing your hand and not touching your face, to social distancing by staying 6 feet away from others. Parts of some countries have even been put on lockdown or quarantine and order to not leave their homes.
Besides social distancing and frequent hand washing, you can also disinfect high touch areas in your home to help prevent the spread.
The latest recommendation from the CDC is to wear a non-surgical face mask if you do need to go out in public.
The face mask won't keep you from getting the virus, but it may prevent you from spreading it to others, especially if you're asymptomatic and don't even realize you're a carrier.
If you don't have access to a mask or a sewing machine, here are 5 clever tutorials for making masks out of household items, no sewing required.
Here are some bonus tips for preventing the spread of any virus in your home.
1. Around the Head – Fabric and Hair Ties
This tutorial from Danielle Rogers-Wiley is my personal favorite because it uses hair ties I have an abundance of, and it wraps around your head instead of your ears.
The CDC recommends using cotton fabric and adding a coffee filter to the layers of your mask for added protection.
2. Behind the Ears – Fabric and Rubber Bands
This tutorial from the CDC shows you how to fold the fabric in order to keep the rubber bands in place and loop them over your ears.
3. Just a T-Shirt – Over the Head
Here's a tutorial from Survival Know How. Watch how he cleverly turns just a t-shirt into a face mask.
I would fold the bottom of the shirt a few times and add a coffee filter first to create the layers recommended by the CDC.
4. Behind the Ears – Shop Towels and Rubberbands
The final tutorial from jimhappy shows you how to use those heavy duty shop towels, a paper clip, a couple rubber bands and a stapler to create your own pleated mask complete with form fitting nose piece.
Stay Safe and Healthy
Stay home and stay safe, but if you do have to venture out, practice social distancing, frequent and thorough hand washing, and try out one of these no-sew face masks to help stop the spread of this virus.